After more than a year of remote working, the AccessCult project partners finally met in Turin for the first face to face meeting from 7th – 8th June 2022. The first day of the meeting was hosted by the Istituto dei Sordi di Torino (our Italian partner). During the second day, the partners explored and considered accessibility in the context of cultural heritage sites in the city of Turin.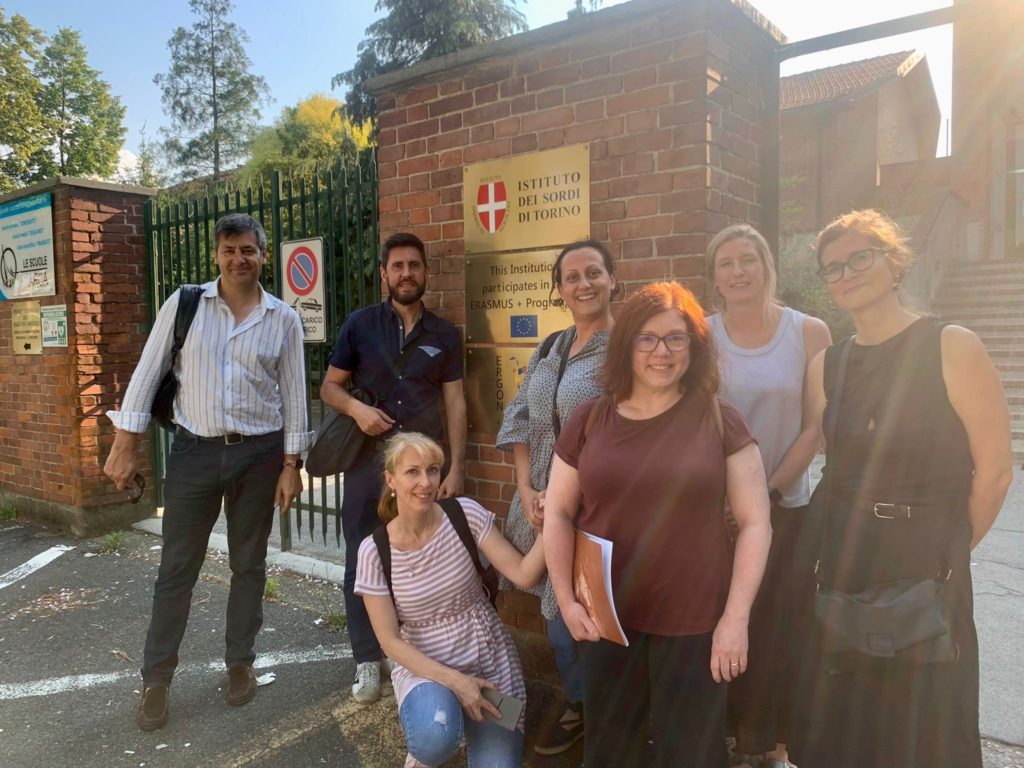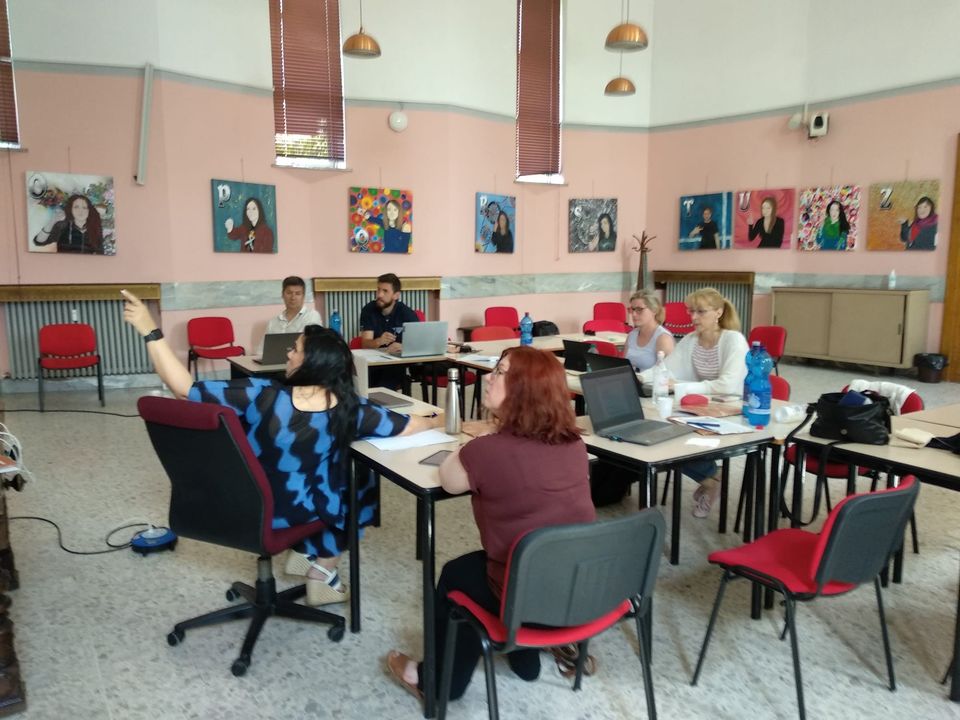 During the meeting an overview of the work plan and revised timeline was presented by Lead Partner, University of Burgos. A summary was given of the progress in Work Package by the partners involved in them. Namely, the implementation of the six months training for HEI student's (Intellectual Output 3 and 5) at the University of Ljubljana, University of Klaipeda and University of Burgos). Culture Coventry outlined the final tasks to complete the Online Course for Cultural workers (Intellectual Output 4) that will be tested during the remaining months (IO5).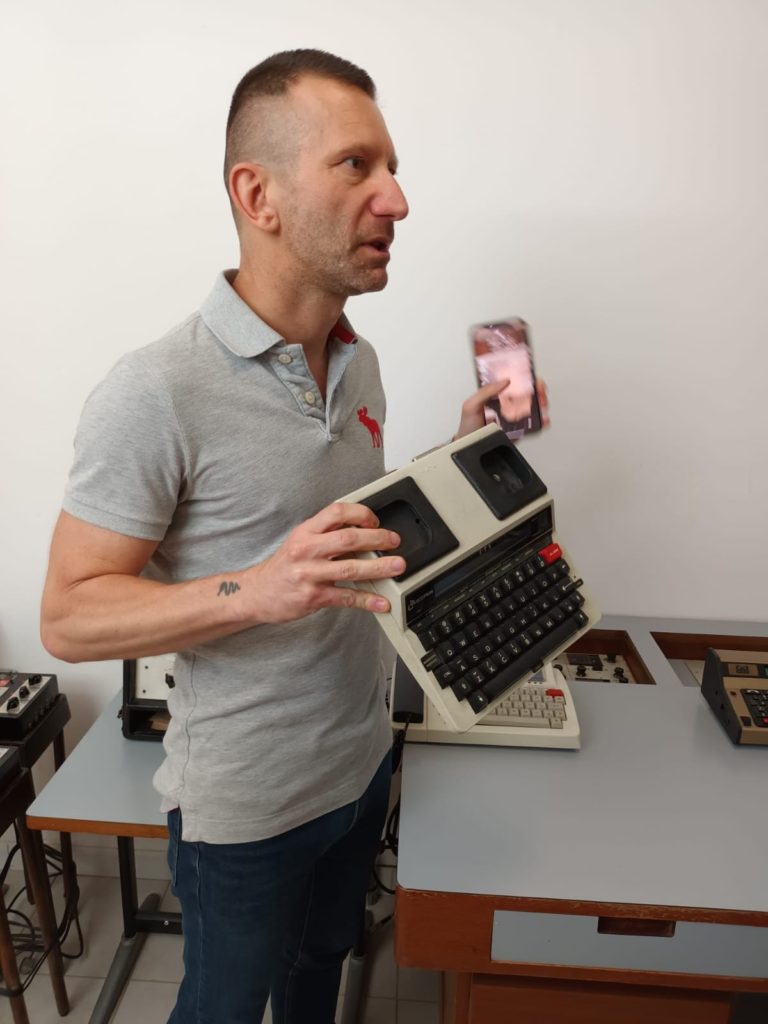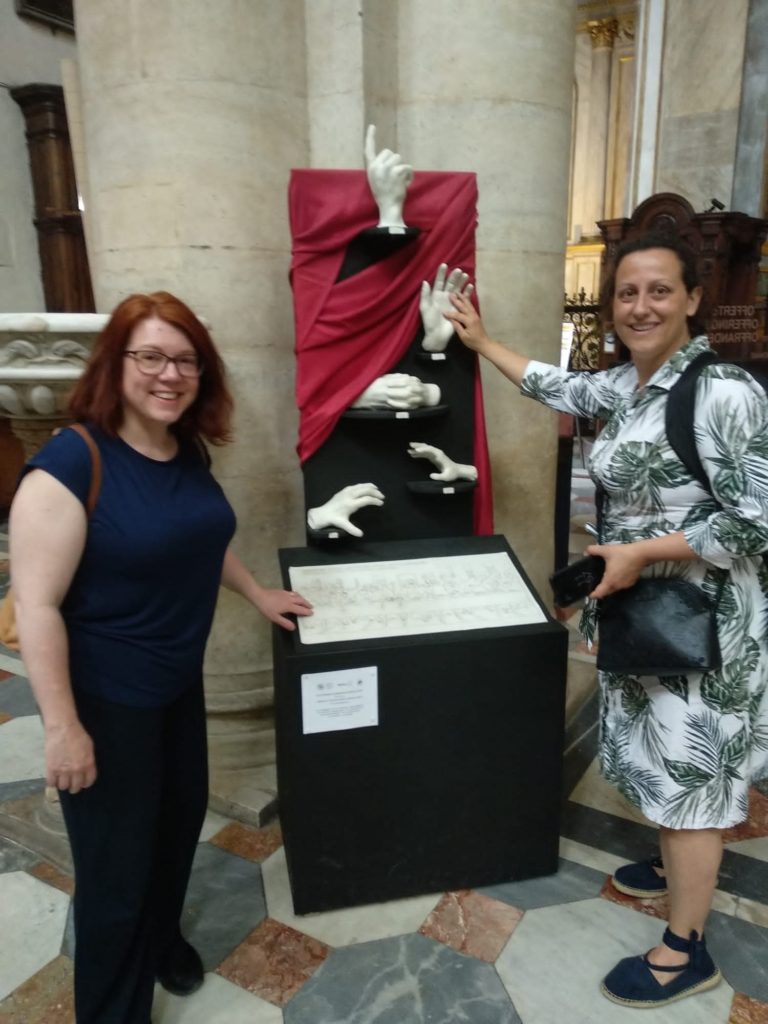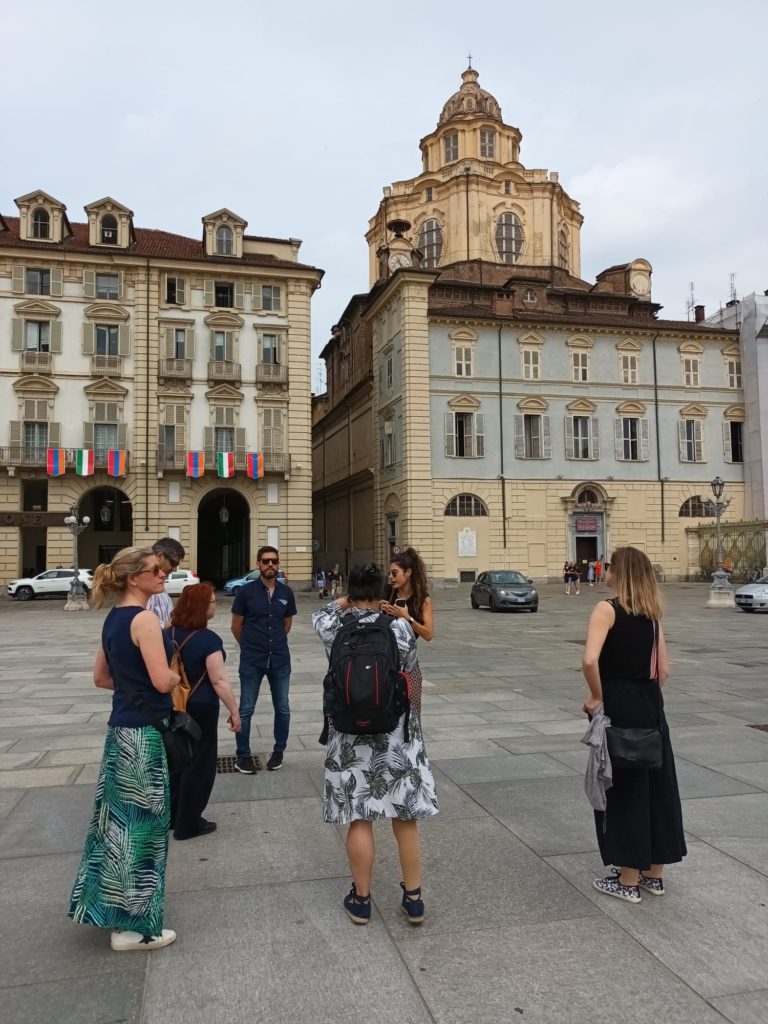 There was also time to discuss the Pilot Museum visits which support the implementation of both courses, and the learning activity for university students (C3 – blended mobility) to be held in United Kingdom in the last quarter of 2022.  Formation of the Ambassadors Network of Accessible Museums is underway with the approval of the final version of the invitation letter now being distributed to potential ambassadors.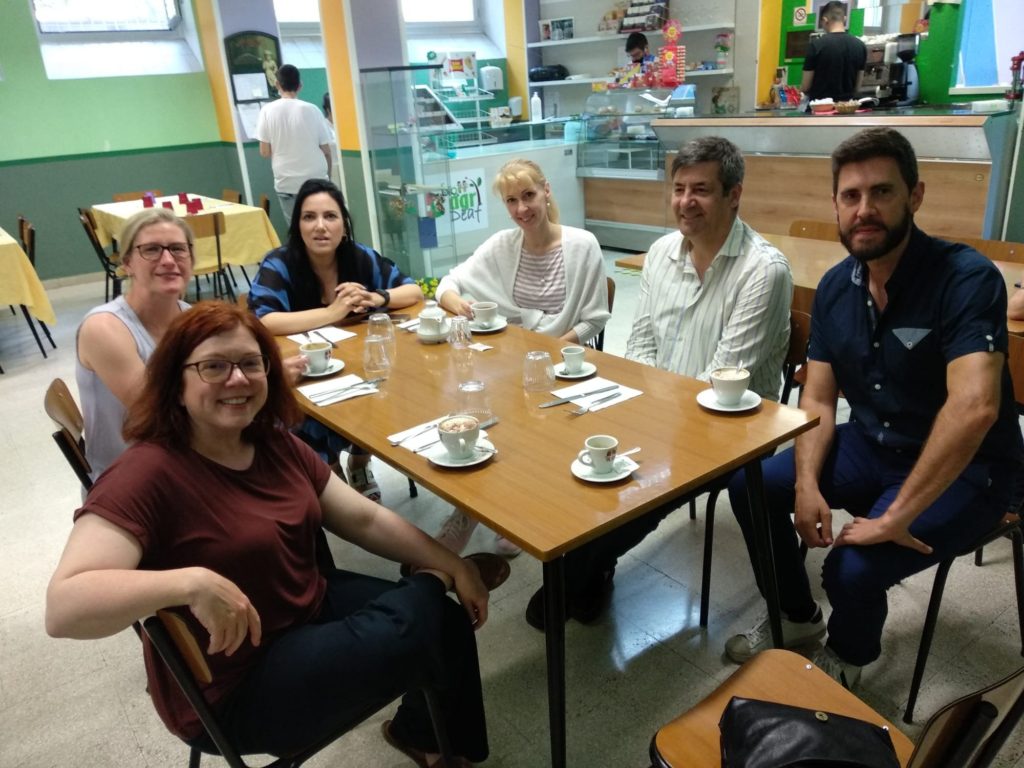 Finally, the dates and format for Round Tables to be held in Spain, Italy, Slovenia and Lithuania (where the Intellectual Outputs IO3 and IO4 will be presented) were discussed.
All partners will meet again at the Project Final Conference that will be held in Burgos (Spain) in February 2023.