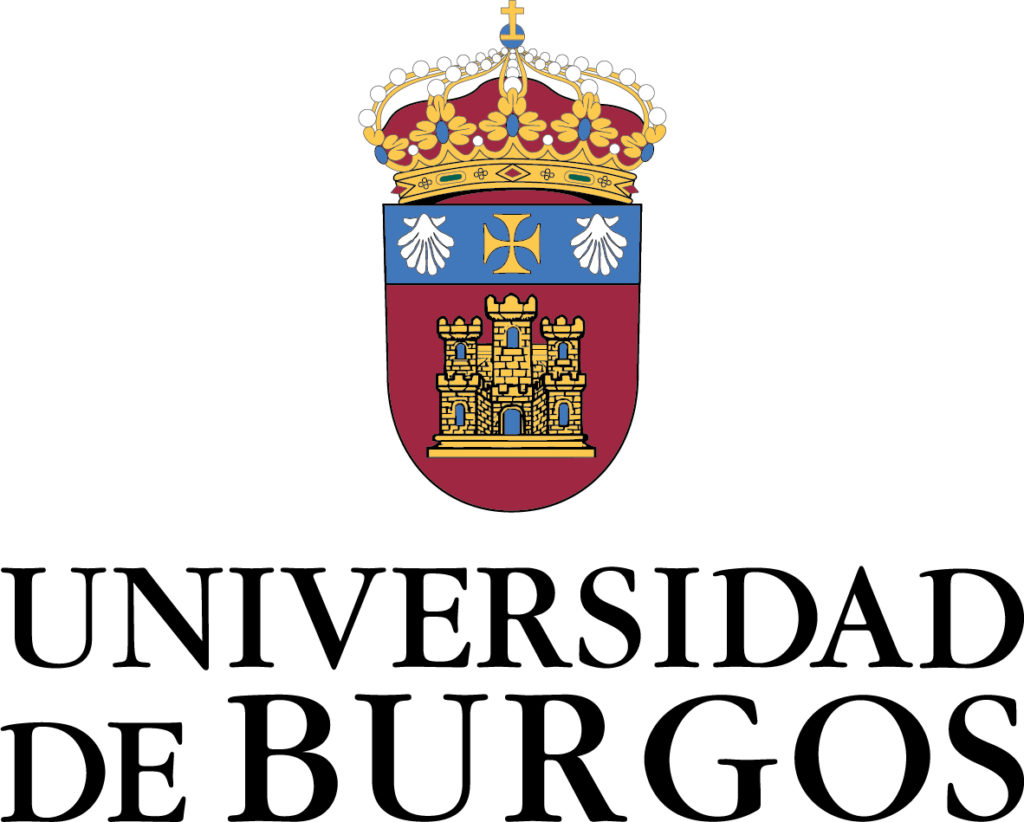 The University of Burgos (UBU) was created on May 26, 1994. It is a public university which develops its mission with a comprehensive and quality education, close to the student, focused on internationalization and which, in only 25 years, has become a reference in Spanish university research and in the transfer of knowledge towards business. At this point, it should be noted that it has been recognized by the Spanish Ministry of Education as a Campus of International Excellence (CIE). It has managed to occupy privileged positions both in Europe – among the best 150, according to the ranking of Times Higher Education – and in the world – among the best 1000, according to the same ranking – and become the axis of socio development -economic of the province.
---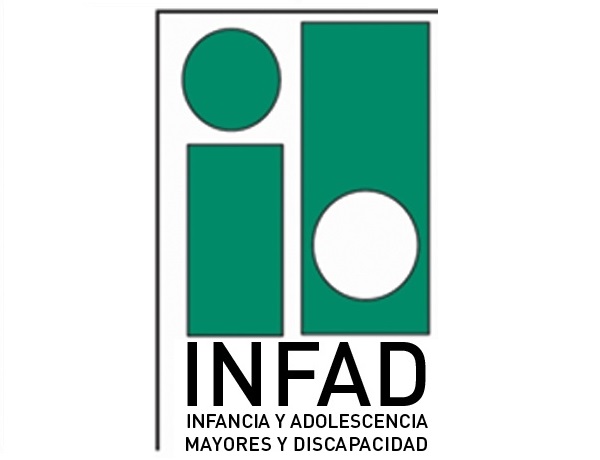 The Association of Evolutionary and Educational Psychology of Children, Youth, Elderly and Disabled people (INFAD) is a non-profit organization constituted in 1992 by numerous psychologists and other professionals/experts in the field of Education and Sociology, all representing several Spanish universities, research institutions and socio-economic agents. Focused on the field of higher education, training, innovation and research from a collaborative perspective and cooperative – with special coverage on disability, social inclusion and active ageing. Its main purposes are the education, the research and training and the transfer of knowledge in order to improve both the cooperation among different institutions (HEI-Business-Society) and the development of the human person and society.
---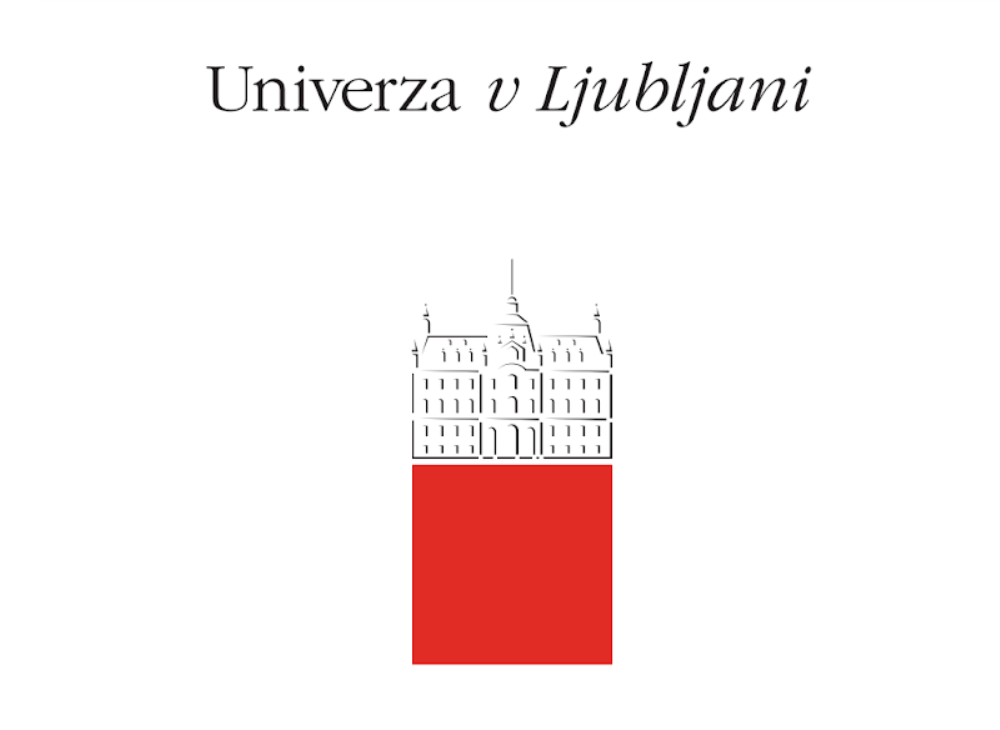 University of Ljubljana (Univerza v Ljubljani, UL) is the oldest, largest, and internationally best-ranked university in Slovenia, being among the top 500 universities according to the Academic Ranking of World Universities Shanghai ranking (ARWU). The university was founded in 1919 and encompasses 23 faculties, 3 art academies, and 3 associated members. STUDY – In terms of the number of students, UL ranks among the largest HEI in Europe with more than 40,000 students. In terms of the number of employees, UL ranks as mediumsized HEI and employs approximately 6,000 employees, with more than 3,500 academic staff. Study programmes at UL cover all ISCED areas in the first and second cycle study programmes and leads the way in some new developments in technology and research (cognitive science, nanotechnologies, environmental sciences, biomedicine, etc.). HR EXCELLENCE – From 2008, UL is committed to respecting the principles of the European Charter for Researchers and the Code of Conduct for Recruitment of Researchers, which led to the award of the "HR Excellence in Research" in 2013.
---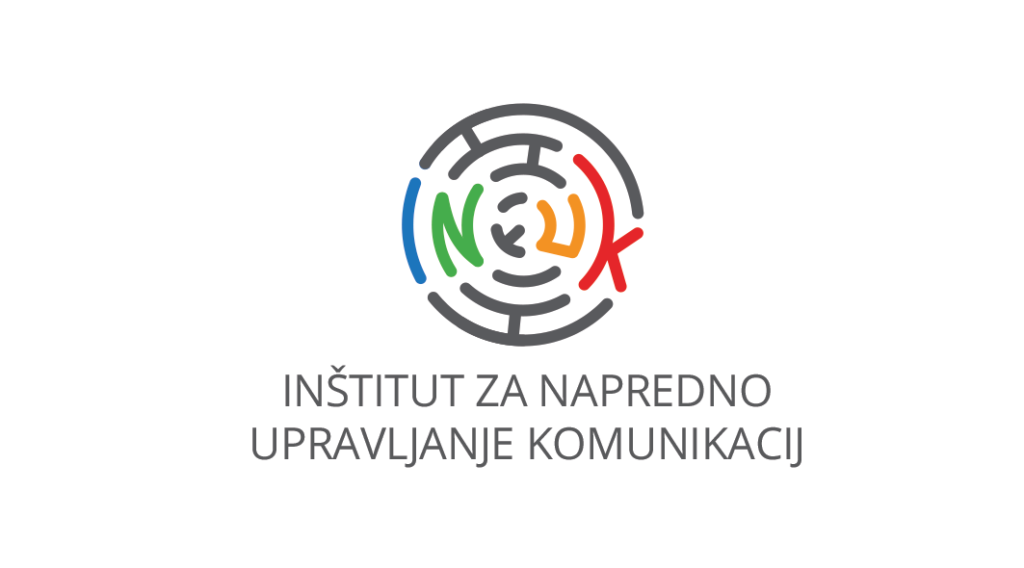 INUK (Institute for Advanced Communication Management) is a non-profit research organization, founded in 2012 in order to research and accelerate the societal development based on the principle of shared value creation. By crafting innovative business communication models and strategies it aims at supporting diverse societal agents towards change and prosperity. Business must reconnect organizational success with social progress in order to be successful in the future. At the Institute we strongly believe in concept of shared value, which involves creating economic value (CSV) in a way that also creates value for society by addressing its needs and challenges. Institute contributes to social innovation and the development of shared value principles in Slovenia and abroad through a) research and innovation, b) collaborative local, national and international projects, c) education and training, d) consultancy, and e) promotion and networking across diverse stakeholders and disciplines.
---

It is a multidisciplinary national and Baltic Sea Region research and studies leader, promoter of cultural heritage, and lifelong learning centre integrated in international academic networks. Today University has four faculties: the Humanities and Educational Sciences, Marine and Natural Sciences, Social Sciences, and Health Sciences; it also has a study institute (Continuing Studies Institute) and a research institute (Institute of Baltic Sea Region History and Archaeology), and Academy of Arts. Rapidly developing University today is home for over 4500 students. There are 118 three-cycle study programs providing the student with research-based modern knowledge and technological based on higher university education level and higher education qualification, develops fully educated, responsible, creative and entrepreneurial personality.
---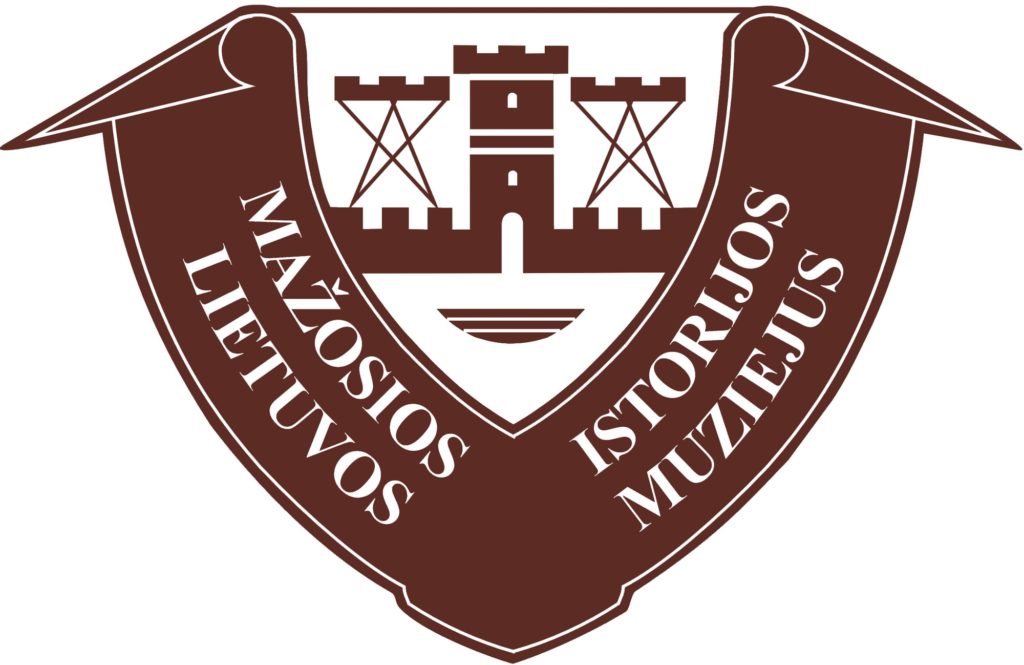 The Museum of Lithuania Minor (MLIM) has a lot experience working with different groups of age in educational activities, but lacks practical knowledges working with disabled visitors. Currently in the MLIM are the departments of Archaeology-restoration, Ethnography, Cataloguing and Conservation, History, Education and public relations. The MLIM is oriented in organizing event in Klaipėda and Klaipėda region historical theme, exhibitions, publishing, historical and archeological research. Educational activities are the main way of the MLIM to interest society in their local history. At the moment the MLIM has about 30 educational programs, which allows to participate different groups of age, from 4 years old to senior. Creating new educational programs, the MLIM works and consults with Klaipėda city educational society. The MLIM always cooperates with Klaipėda University and others Educational Institutions. Educational activities of MLIM are always updated, educators always improve their qualification. The MLIM organize seminars and conferences in the field of competence.
---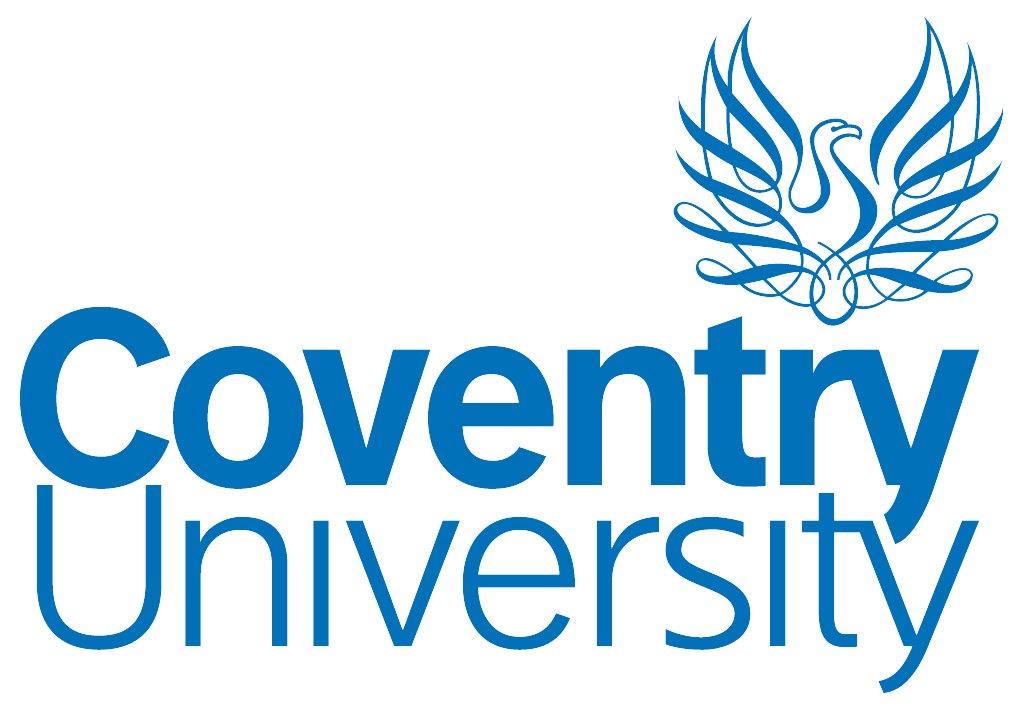 Coventry University is well known for being ambitious and innovative, making a significant contribution to important global and societal challenges. Coventry's £100M research strategy, 'Excellence with Impact', builds on this trend and transforms the way we research by applying fresh and original approaches. Named the UK's Modern University of the Year by Times and Sunday Times (2014, 2015 and 2016), Coventry University has a reputation for excellent teaching and research, business engagement, innovation and entrepreneurship. It is ranked the No.1 UK University in 2016 for student satisfaction (The Times and Sunday Times Good University Guide 2016). With a proud tradition as a provider of high quality education and a focus on multidisciplinary research, the University has established a robust academic presence regionally, nationally and across the world. 92% of Coventry University's research was rated as world-leading, internationally excellent or recognized internationally in REF2014. These results clearly recognise the quality and impact of research within the University.
---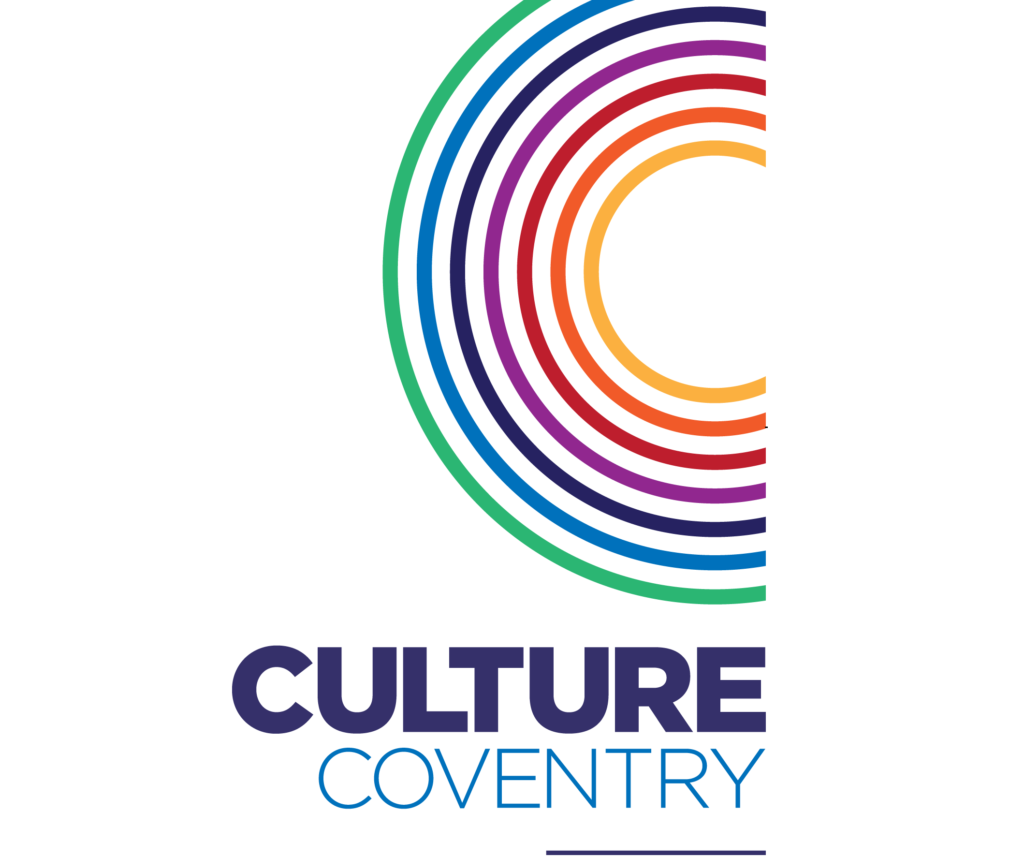 A registered cultural charity which celebrates and proudly promotes Coventry's unique cultural, creative and heritage story through its museums and art galleries: Coventry Transport Museum, the Herbert Art Gallery & Museum and the Lunt Roman Fort. Altogether, the museums attract more than 600,000 visitors each year. Working in partnership across the museum, arts and heritage sector regionally, nationally and internationally, it uses its collections and programmes to engage and interact with audiences through a multi-layered strategy. The individual museums have won awards and commendations for the quality of their work including the Family Friendly Museum of the Year Award, the Sandford Award for quality in heritage education and Learning Outside The Classroom awards as well Regional Awards for business and tourism excellence. Unusually for a museum The Herbert Art Gallery and Museum, through its media team Herbert Media, is also an accredited vocational learning centre.
---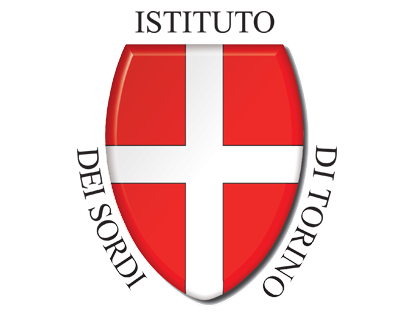 Founded in 1814, the Turin Institution for the Deaf is an institution providing a wide range of services and activities, for deaf, hard of hearing and other linguistic and cognitive impaired children and adults, such as: Adult education for deaf and hard of hearing (blind and Specific Language impairment); Vocational training and vocational guidance for young deaf (cooking and gardening), blind, autistic and other disabled adult students; Speech therapy and SLI programs and early intervention programs; Recognized National Provider of training for teachers; other training activities for speech therapists, nurses, educators and other professionals; Home housing for deaf adults at risk of multiple discriminations; Kindergarten for Deaf and hearing children (with national ID as formal school age 2-6 yo); Special need teachers and educators service in mainstream schools supporting students in collaboration with the local social services and school authorities; Specialized library and documentation center for teachers and parents; Special projects for the inclusion of deaf people in the society in the view of universal accessibility, with a focus on museum and cultural institutions; Projects with the Universities in the fields of researches, language rehabilitation and social services; European and international projects; Specialized mentoring and tutoring for students with disabilities enrolled in the 3 public universities of the region; Language classes: Italian, English, sign languages; Sensorial Garden; European Solidarity Corps; Counseling to public employment services.
---